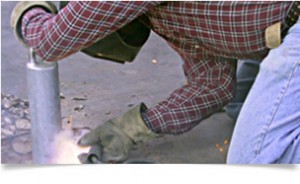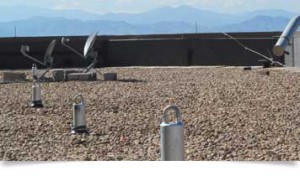 From anchorages for single line suspension systems, like Rope Descent Systems (RDS), to systems for supporting powered platforms and roof cars, all installations are supervised, approved and stamped by a licensed professional engineer experienced in the design of fall protection systems. American Anchor has installed and certified over 2,000 fall protection systems to date – with 100% satisfaction.
American Anchor's skilled team of professionals will work with you to evaluate your facility and design a system that meets your needs, satisfies compliance issues, and protects your investment from liability.
Site Inspection
Structural Review
Roof Safety Analysis and Discussion
Safety System Conceptual Layout
Engineered Design
Proposal
Installation of Fall Protection Systems
All products are manufactured in the USA to the Highest Standards.
Inspections, testing, and certifications of new and existing systems.
Call American Anchor at 800-371-8221 for a no-obligation evaluation of your facility. Our qualified experts will visit with you on site and offer an assessment of your fall protection requirements.